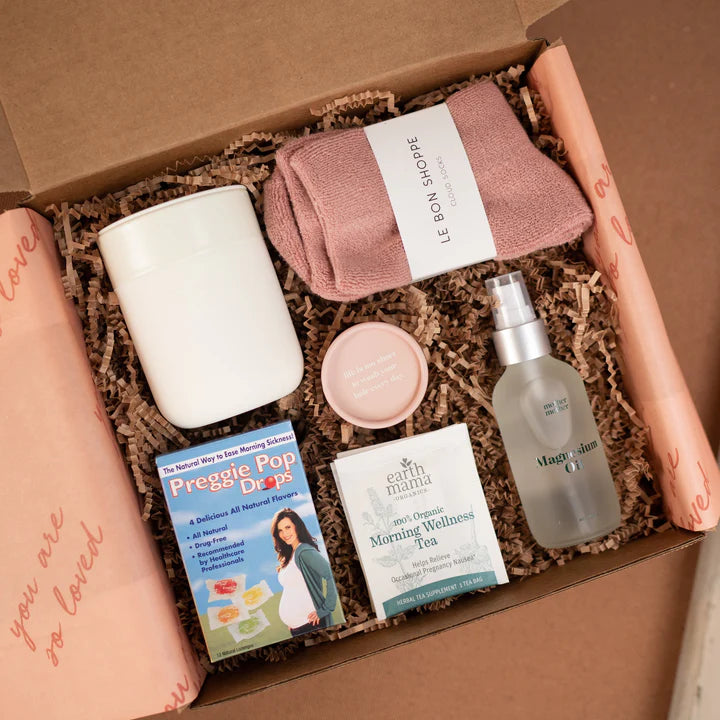 Pregnancy Box
$82.00
Do you have a bun in the oven? Yay! Congratulations! You are going to be so good at this. Now how about some gifts to make pregnancy more fun and some products to make growing this baby a more comfortable experience.
Buy Now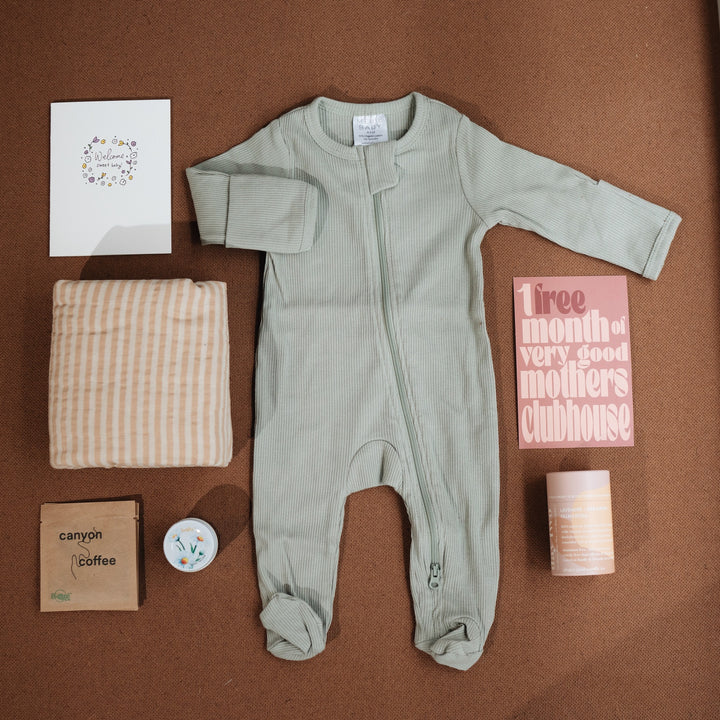 Welcome Baby Box
$99.00
Congratulations! Your baby is here! We are SO happy for you. Whether you feel amazing and full of love.. exhausted and full of anxiety.. or some beautiful foggy-eyed version of both... you are SO normal. You are doing an amazing job and we totally believe in you. In an effort to make this season of your life easier and more pleasant we have put together some favorite products for you.
Buy Now
Angel Box
$45.00
Hello beautiful you. We are assuming that you are viewing this product because someone you love is grieving the loss of a baby. We are so deeply sorry. If our assumption is incorrect and in fact you are the one with the broken heart, experiencing a loss of your own baby, we are heartbroken for you and wish that we could give you a real life hug. You are so precious and this angel baby is too.
Buy now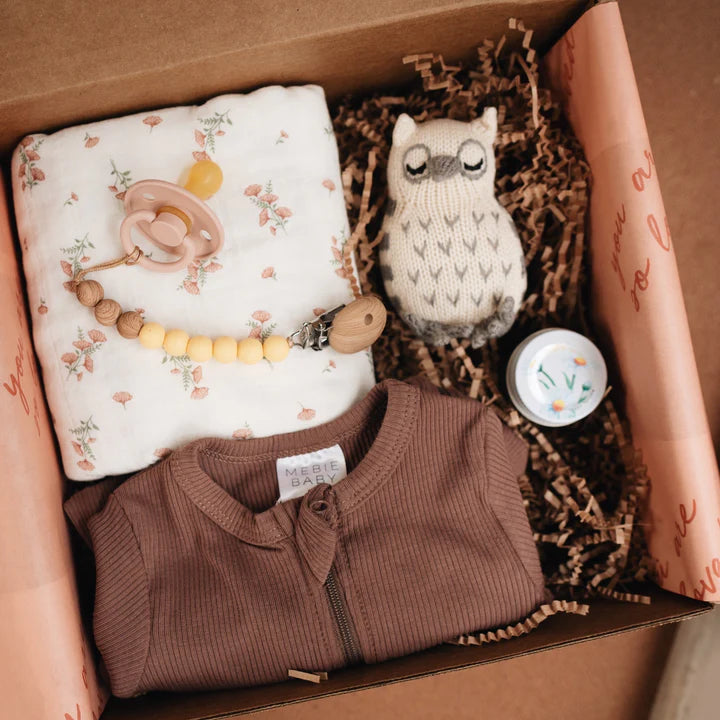 Baby shower box
$85.00
Someone is having a baby shower? Hooray! We love a good party. Even if it's a Covid style drive-by you'll still want to send them something wonderful to celebrate. How about a gift box?
buy now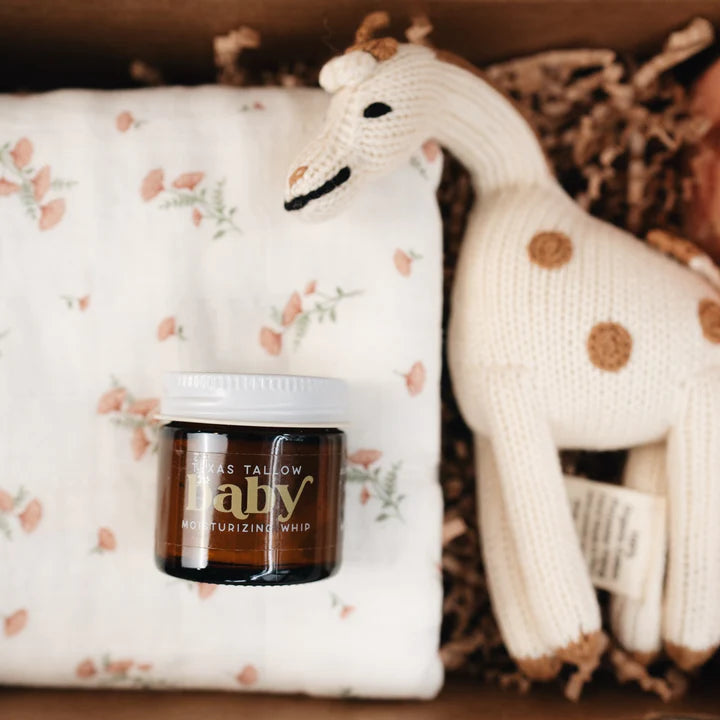 Mini baby shower bundle
$60.00
Someone you love is having a baby? Yay! That is so fun! This bundle is the perfect gift to celebrate their new adventure.

A cozy little swaddle, a snuggly little friend and some silky smooth Baby Butter all wrapped up with love for your new little buddy!
buy now