What You Can Expect In The Club
A community for growing families. Supporting one another in the art of baby-making, baby-raising, and everything parenting related. Providing encouragement, support, and resources for parents who are "very good" because they are "good enough".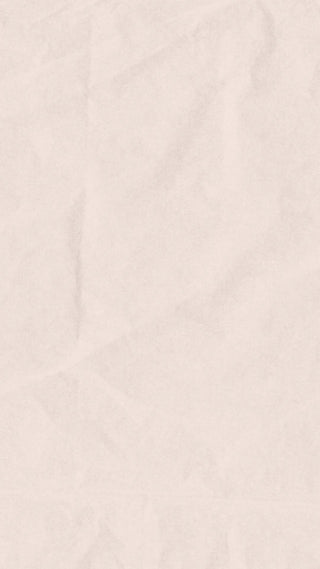 Online Community
$20 monthly or
$200 annually (save $40)
Quality connection with other mothers
Weekly calls led by parenting coaches and experts
Access to member-hosted events
Resources to help you thrive right now
Exclusive offers + Discounts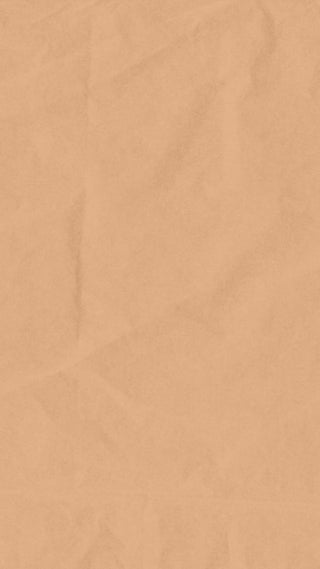 Los Angeles Moms
$45 Monthly
$450 Annually (save $90)
Includes Online membership
RSVP to weekly gatherings at our space in Woodland Hills
Access to VGMC classes + special events
Resources to help you thrive right now
Exclusive offers to local services (ex: facials and acupuncture)
We exist to help you feel your best at every stage of your parenting journey.
Whether you join our weekly zoom-calls, shop our online store, attend our events or sign up for one of our group coaching programs; everything you find here will be encouraging, connecting, and real. We believe you are a very good mom, not because you're perfect at it, but because you love your babies and you try hard. That's good enough for us and we hope it's good enough for you too. Being a parent is not easy, neither is making friends, VGMC is here to help you with both! Welcome to the club!