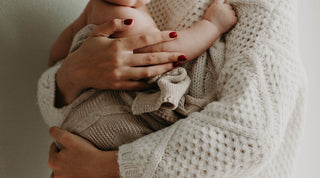 Supporting moms
(online + in-person) so they can thrive.
December Community Calendar
To access events and calls become a VGMC member: JOIN NOW
Teeth Talk with Pediatric Dentist: Kids Dental Crew

12/9; 10:30am

Free for members; $12 drop-in

Bring all your questions about teething, tongue-ties, dental health, brushing, and anything else you can think of related to your little one's mouth!

20969 Ventura Blvd. Ste. 30 Woodland Hills, Ca 91364

Mom Bods + Dressing after baby

12/9; 5:00pm PST

Online event via Zoom for VGMC members

Join a group of amazing moms from different parts of the world for a much-needed therapeutic conversation about body changes and finding our style again. Laugh, cry and just hang-out. Led by VGMC Host Cleora Brock.

**Become a VGMC member to access the call!

Mother Meetup

12/13, 10:30am

Free for members; $12 for non-members

Coffee and refreshments for moms while the littles play. We promise to minimize awkwardness while everyone makes friends.

20969 Ventura Blvd
Woodland Hills, CA

Toddler Tantrums - Online Parenting Class

Thursday, Dec. 14 at 10:30am

$37 - online class for all parents + care-givers!

Are you a parent navigating the unpredictable world of toddler tantrums? Join us for an enlightening and empowering class with toddler expert, parenting coach and co-host of the Very Good Enough podcast, Layne Deyling Cherland, where you'll gain a deep understanding of the 'whys,' 'hows,' and 'hows to prevent' of toddler tantrums.

Sign up using link below!

Learn more
Our Story
The Very Good Mothers Club is a community for parents, babies, and kids. Started by mom-and-nanny-BFF-duo, Jessica Hover and Becca Prins.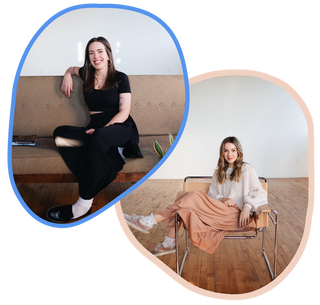 Listen
Very Good Enough Podcast
Very Good is a moving target, but we think you can be a very good (enough) parent if you love your kid, try hard and do your best to repair your mistakes. Join mother of three Jess Hover and preschool teacher Layne Deyling Cherland as we swap stories of toddler penis pride and backward diapers, celebrate the days in between celebrations and answers listener questions every week.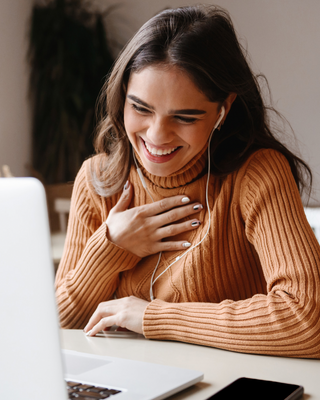 Group Coaching
Our group coaching program is designed to help you feel confident, connected, and secure as your baby arrives.
Coaching Call
With Jessica Hover
If you are in need of more personalized support in your parenting journey and want to talk through your situation with Jessica Hover you can schedule a 60 minute call with her.